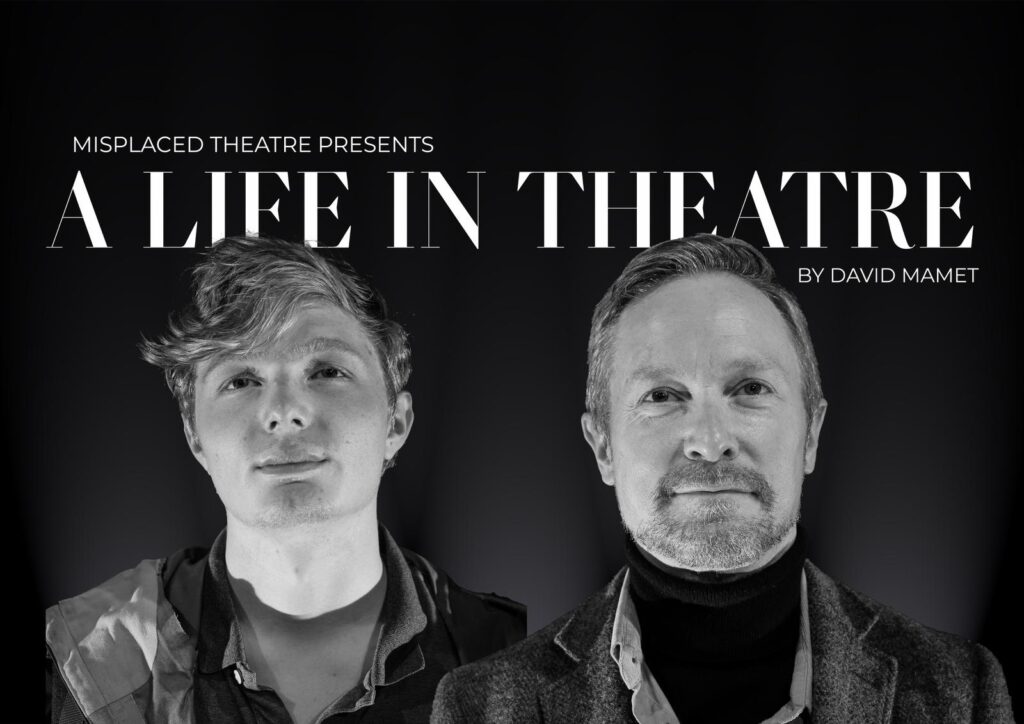 Back by popular demand, David Mamet's A Life in the Theatre returned in autumn 2023 for a limited South West mini-tour after the successful run The Alma Tavern Theatre in November 2022.
We performed at the Front Room Weston-super-Mare, the Rondo theatre at Bath, and the Tobacco Factory Spielman Theatre.
Backstage Bristol review: https://backstagebristol.com/review-a-life-in-the-theatre-at-the-spielman-theatre/
"…fused with dynamics of fun, humour and notes of pathos."
From the prize winning author of Glengarry Glen Ross and Speed-the-Plow, Misplaced present David Mamet's "love letter to the theatre", a bittersweet comedy following Robert and John as they face the challenges of an actor's life both under the spotlight and backstage.
In a series of short, spare and increasingly raw exchanges between the two men, the estrangement of youth from age and the inevitable cycle of life is played out. Funny, touching and at times absurd, this warm and humorous play will delight all those who love the theatre.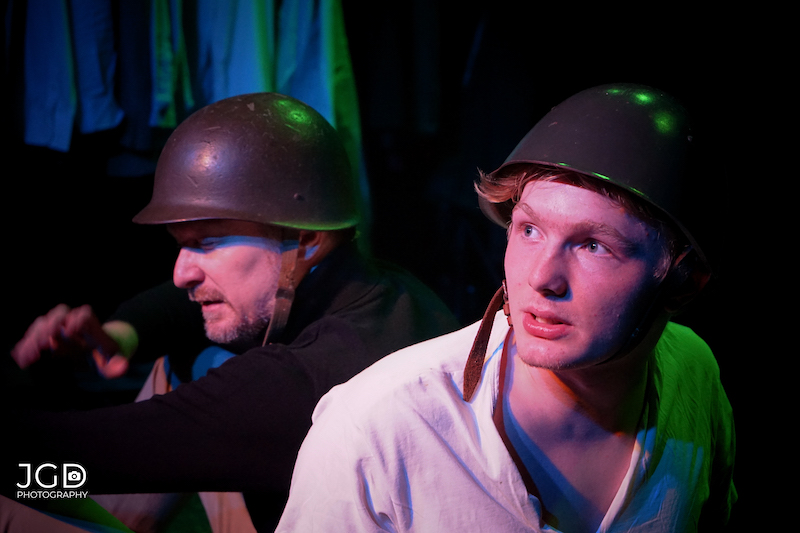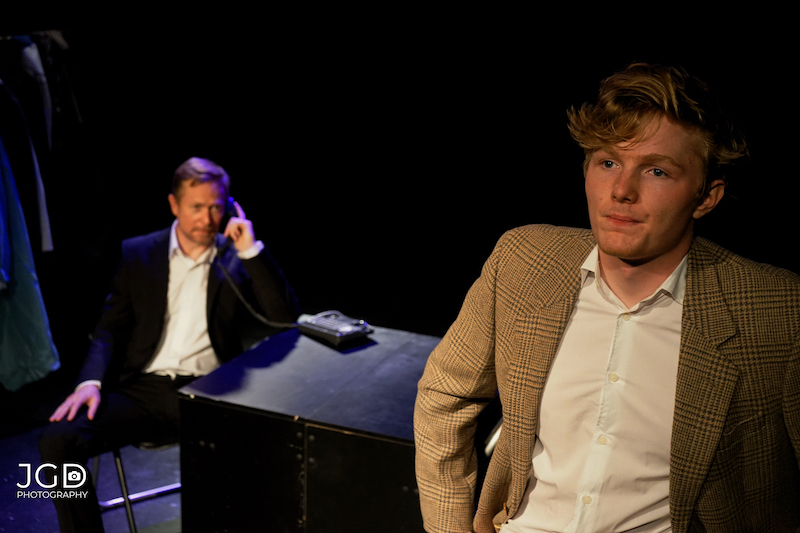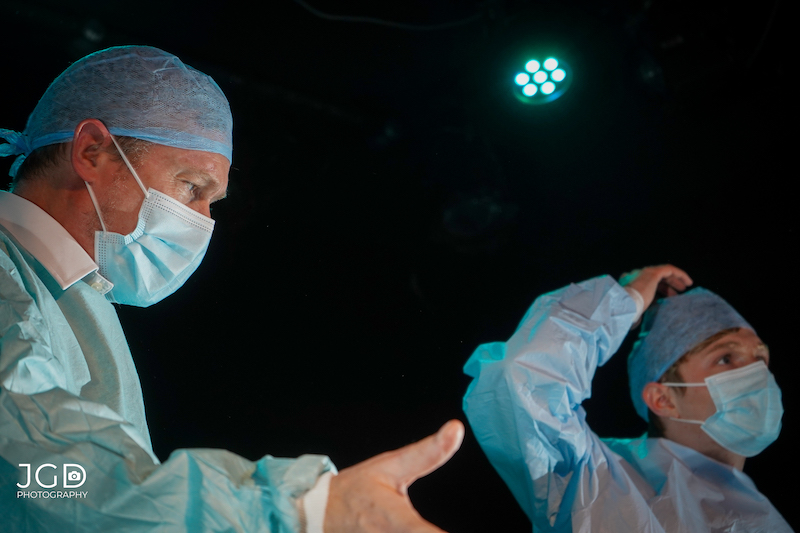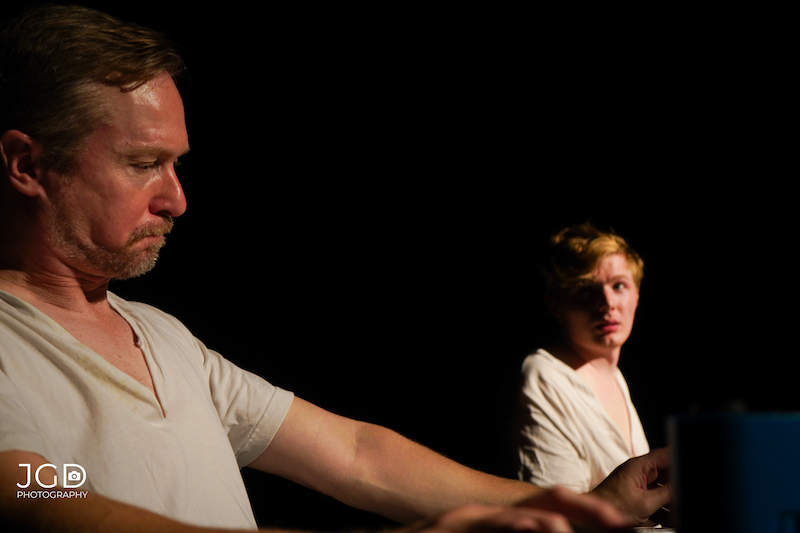 Ciaran Corsar as Robert
Edmund Bradshaw as John
Directed by Amy Tanner
Lighting and Sound by Esther Warren
Images by Jordan Davies @jgdphotography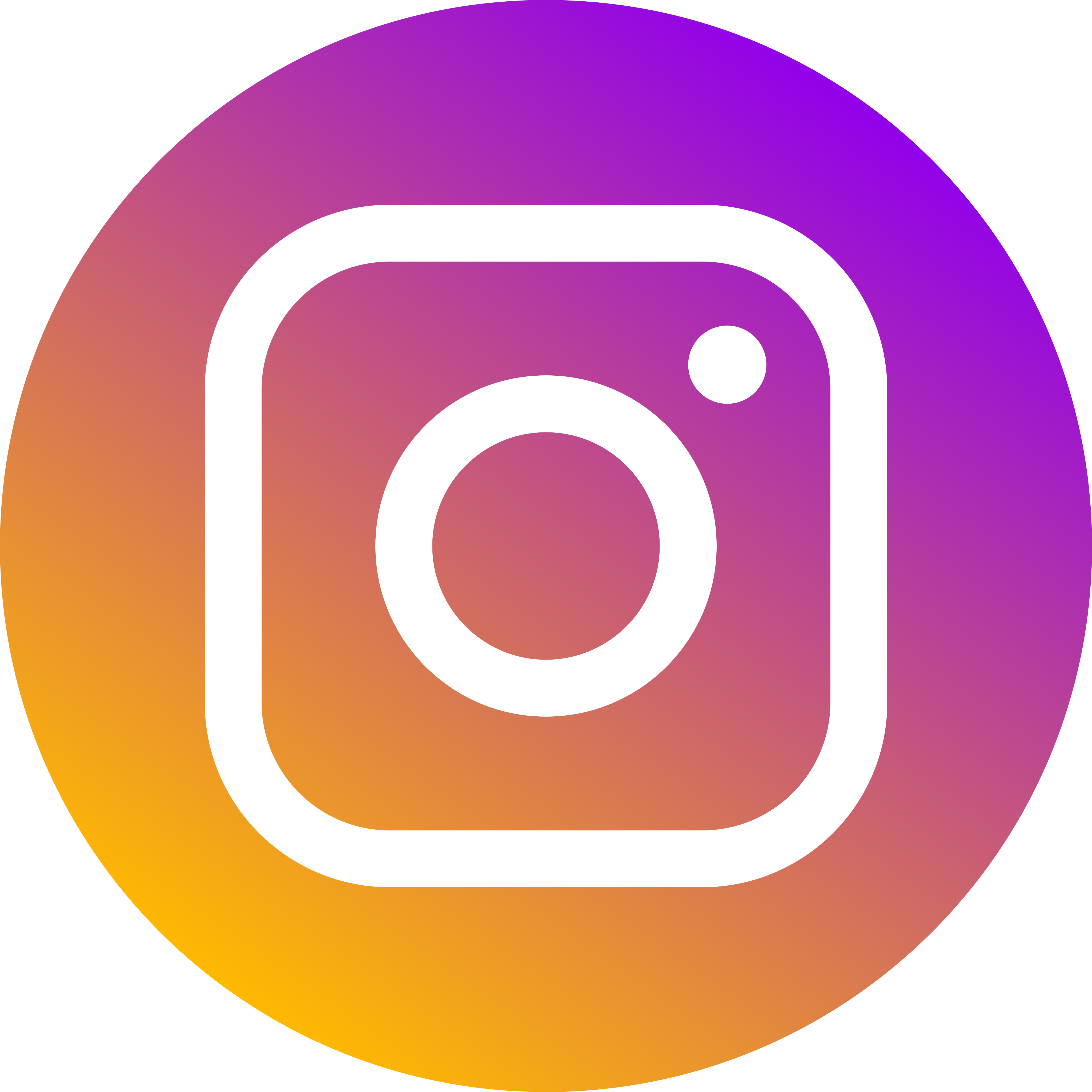 Keep up-to-date with all things Misplaced by following us on Instagram @misplacedtheatre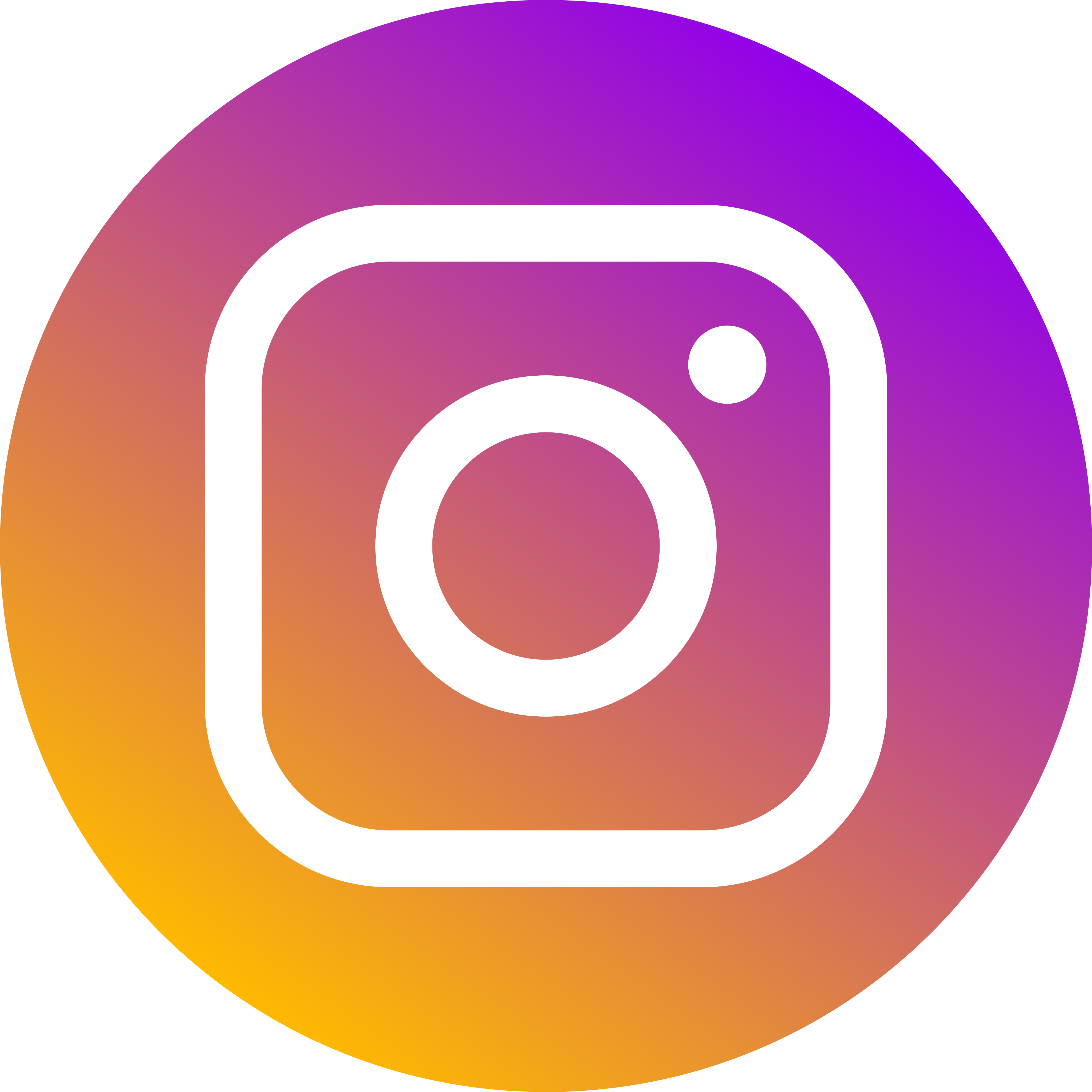 email us at misplacedtheatre@gmail.com