We are a Bristol based company of actors and creatives coming back together to do the stuff we love after life got in the way.
"A wild ride… Jack Bannell as Man and Nina Bright as Woman are the superb actors this play calls for." – Backstage Bristol review of Tender Napalm, March 2023. Read full review.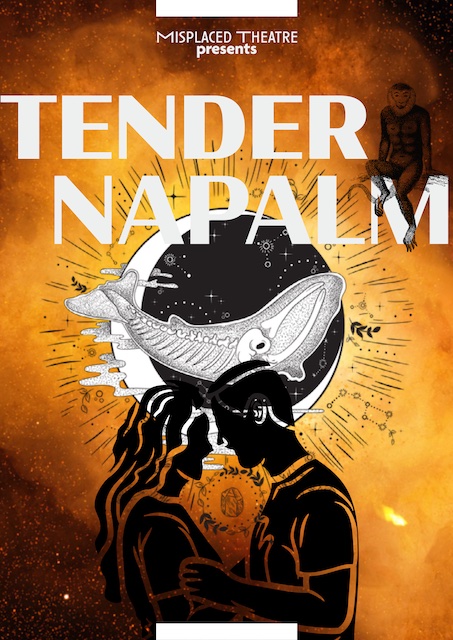 "⭐️⭐️⭐️⭐️ – a blazing beginning for Misplaced!" Read our reviews.