We are a Bristol based company of actors and creatives coming back together to do the stuff we love after life got in the way.
David Mamet's A Life in the Theatre returns due to popular demand for a limited run in the South West. Ciaran Corsar and Ed Bradshaw reprise their roles in this bittersweet comedy set on and off stage in the Theatre. A lesser known Mamet play that is his "love letter" to a life spent on the stage.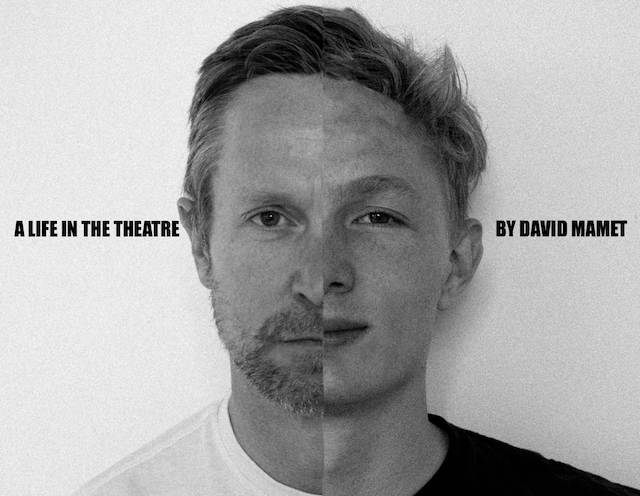 "⭐️⭐️⭐️⭐️ – a blazing beginning for Misplaced!" Read our reviews.
"A wild ride… Jack Bannell as Man and Nina Bright as Woman are the superb actors this play calls for." – Backstage Bristol review of Tender Napalm, March 2023. Read full review.