"Keep interested in your own career, however humble; it is a real possession in the changing fortunes of time."
We are a bunch of 'misplaced' actors and creatives in Bristol, finding our way back home after years of diversion, adventure or adversity. We want to provide somewhere to go, to rehearse, to work those muscles, to feel those feelings, to bring those stories.
As you might imagine, a summer course at the Bristol Old Vic and a good bottle of wine can work true magic. And so it was that Misplaced was born, with founding members Ciaran Corsar, Amy Tanner, Norberto Bogard and Joanna Butler.
We hope you will join us on our journey to become the South West's finest acting resource. If you too have been misplaced during your career and it's time to get back on the horse (for which you might give your kingdom, we don't know), follow us on Instagram to see how you might get involved. In the meantime, come and see us in our next production!
Reviews
Our first show was Decadence by Steven Berkoff which played at the Alma Theatre in Bristol from 1-5 March 2022.
"…it is refreshing to see a brave and accomplished attempt to satirize these currents swirling around us." The Fix Magazine, ⭐️⭐️⭐️⭐️
"Misplaced manage to meet this sense of ferociousness and add a whole heap of their own." Harry Mottram – Bath Voice.
The Fix Magazine review by Toby Reynolds.
SkyLightRain review by Judy Darley and interview with Joanna Butler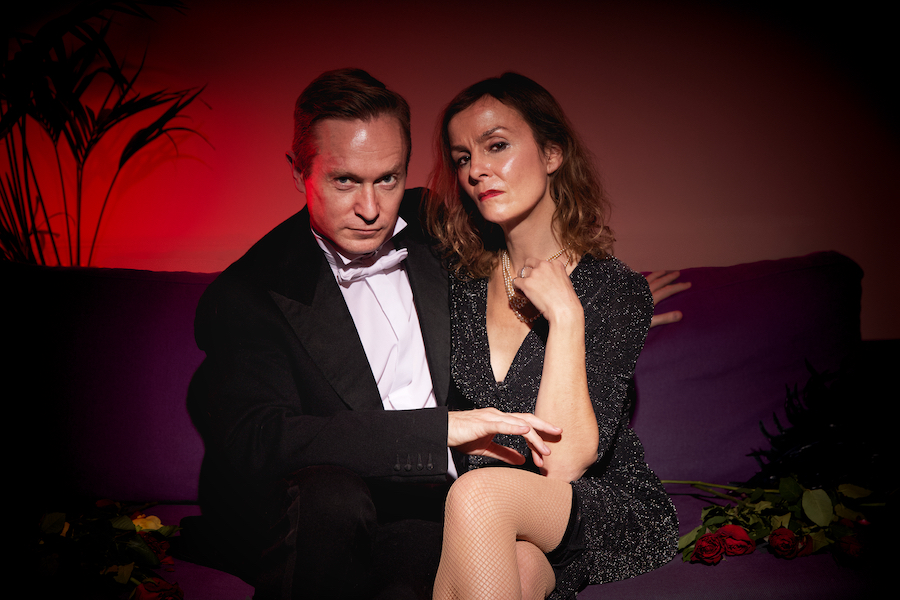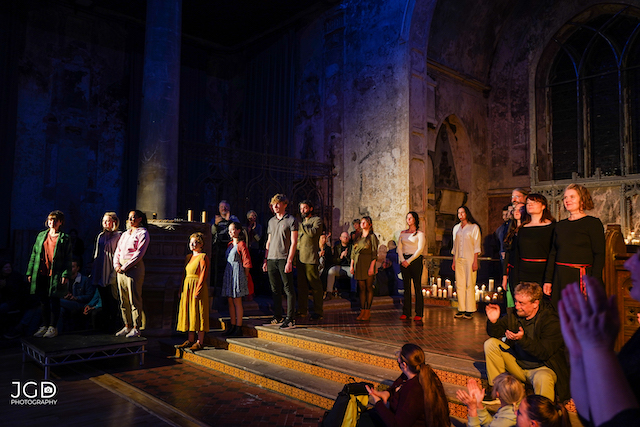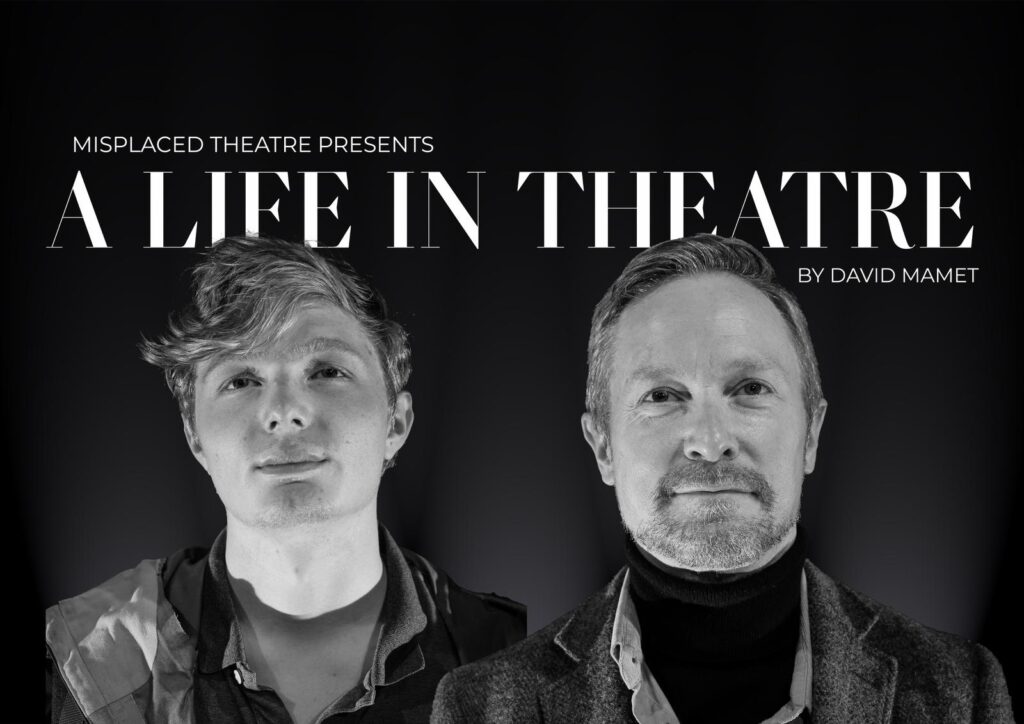 Ed Bradshaw and Ciaran Corsar in A Life in the Theatre by Mamet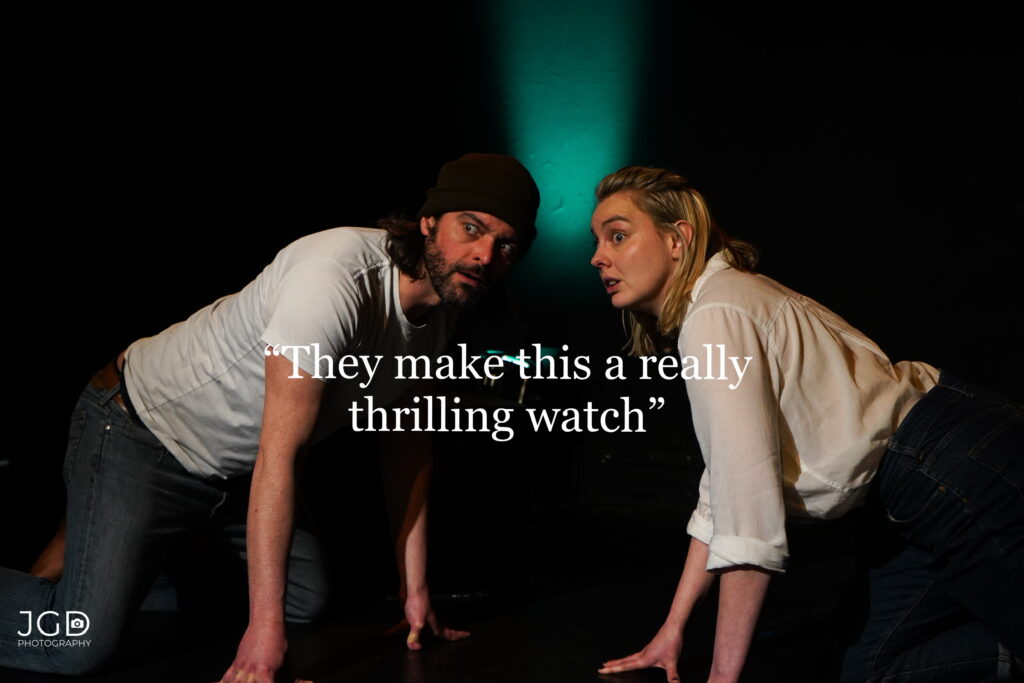 Jack Bannell and Nina Bright in Tender Napalm by Philip Ridley