Misplaced founders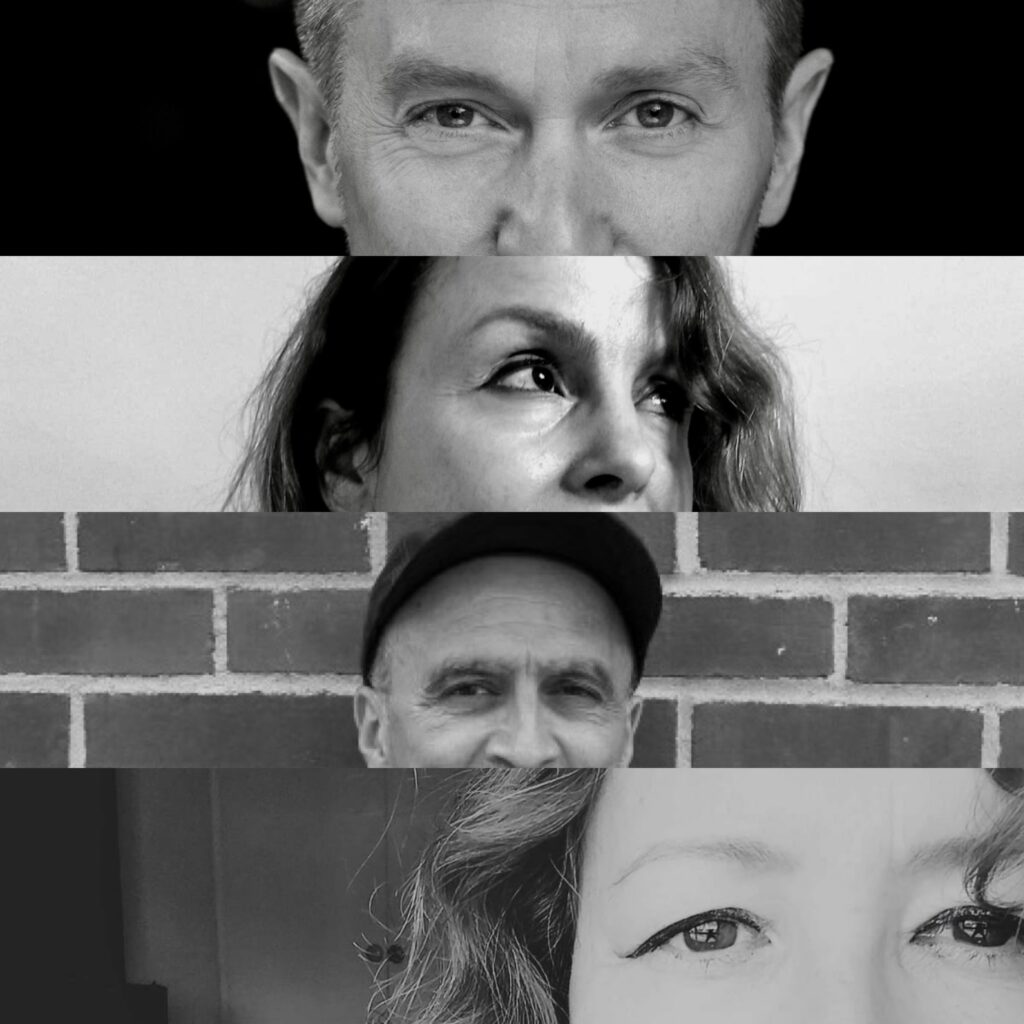 Ciaran Corsar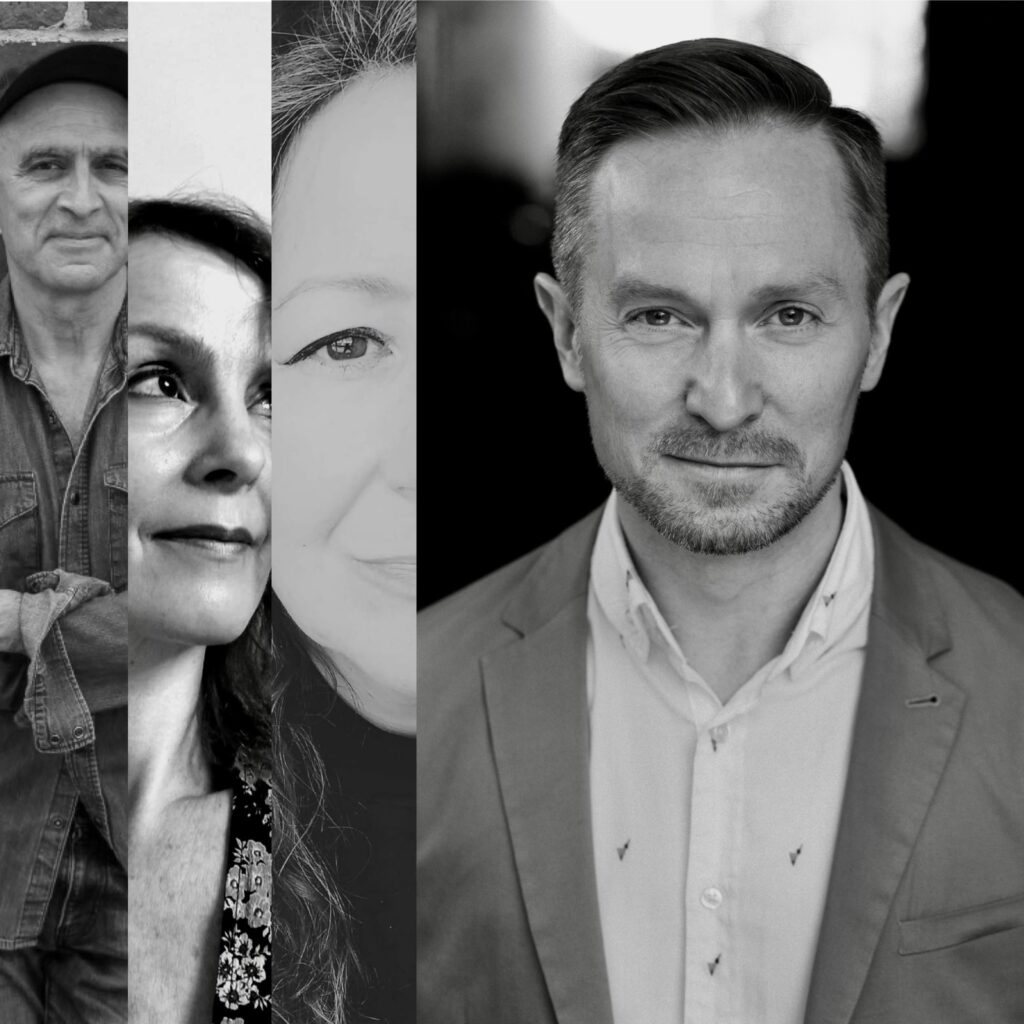 Originally from Northern Ireland, Ciaran began his career in Theatre as Kittle in the award winning Production of Ghetto at the Lyric, Belfast. He graduated from Royal Holloway College, University of London with a Drama and Theatre Studies degree and went on to be awarded a Scholarship by The Stage Newspaper and continued his training at The Academy Drama School.
Ciaran moved to Germany and then onwards to Switzerland where he helped establish The White Rabbit Theatre Company providing English Language Theatre to the local communities of Zurich and Winterthur. Recent credits include Tartuffe (Shakespeare Frankfurt), The Gospel According to Thomas Jefferson, Charles Dickens and Count Leo Tolstoy: Discord (White Rabbit at the Edinburgh Fringe), Cyrano de Bergerac (Zürich Comedy Club), Measure for Measure (IMR Theatre), Cock of the Walk (Michael Friend Productions).
Amy Tanner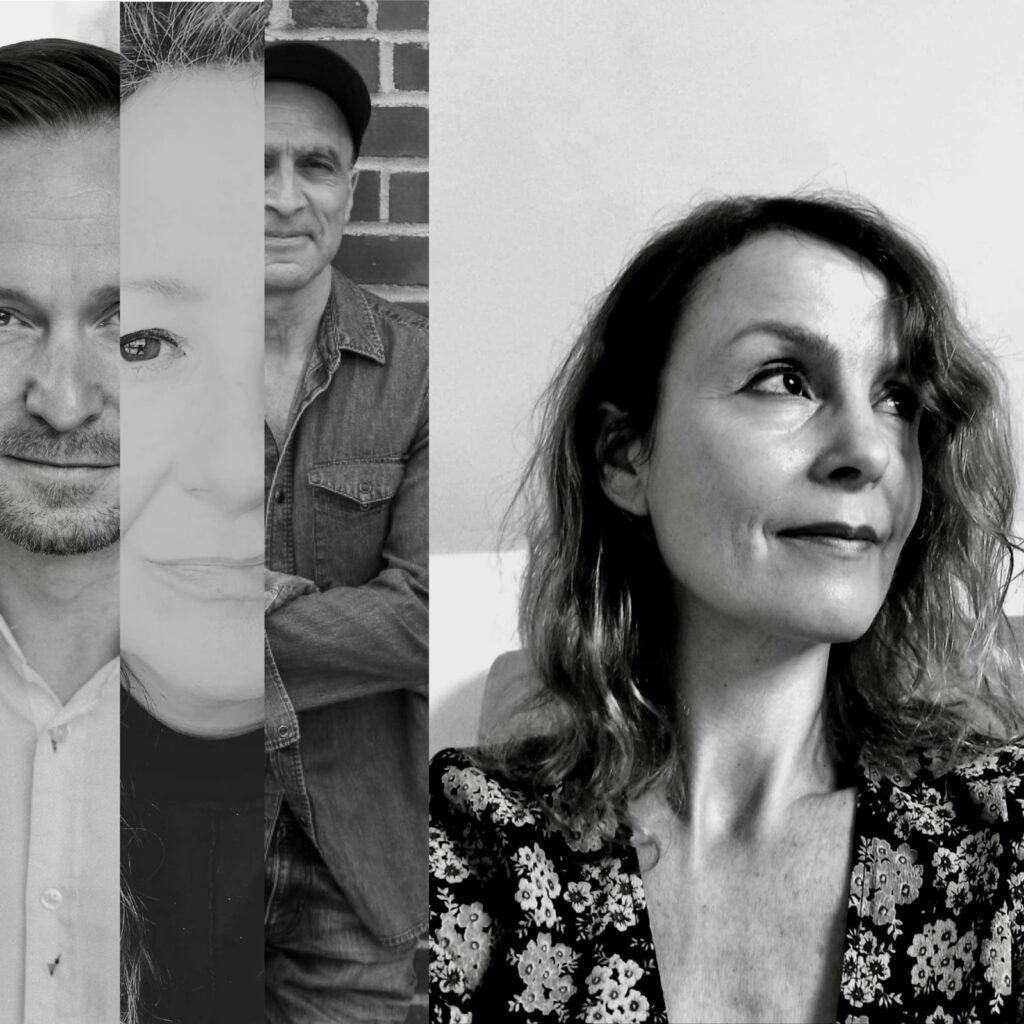 Amy has been involved with Bristol and London based theatre companies since the 1980s. Performing in her teenage years with Bristol Youth Theatre Workshop and the National Youth Music Theatre she then went on to study at the Central School of Speech and Drama. Amy became part of the burgeoning pub theatre scene in Bristol working with theatre companies Riff Raff and Kickswift; taking part in productions such as Lulu, Comedy of Errors, Sweeney Todd and East.
Later as a mature student she studied Drama and Documentary Film at the University of the West of England which led to working as a film/television tutor for a children's drama academy for several years before she decided to become a private acting coach.
Amy is delighted to be part of the new established theatre company, Misplaced.
Norberto Bogard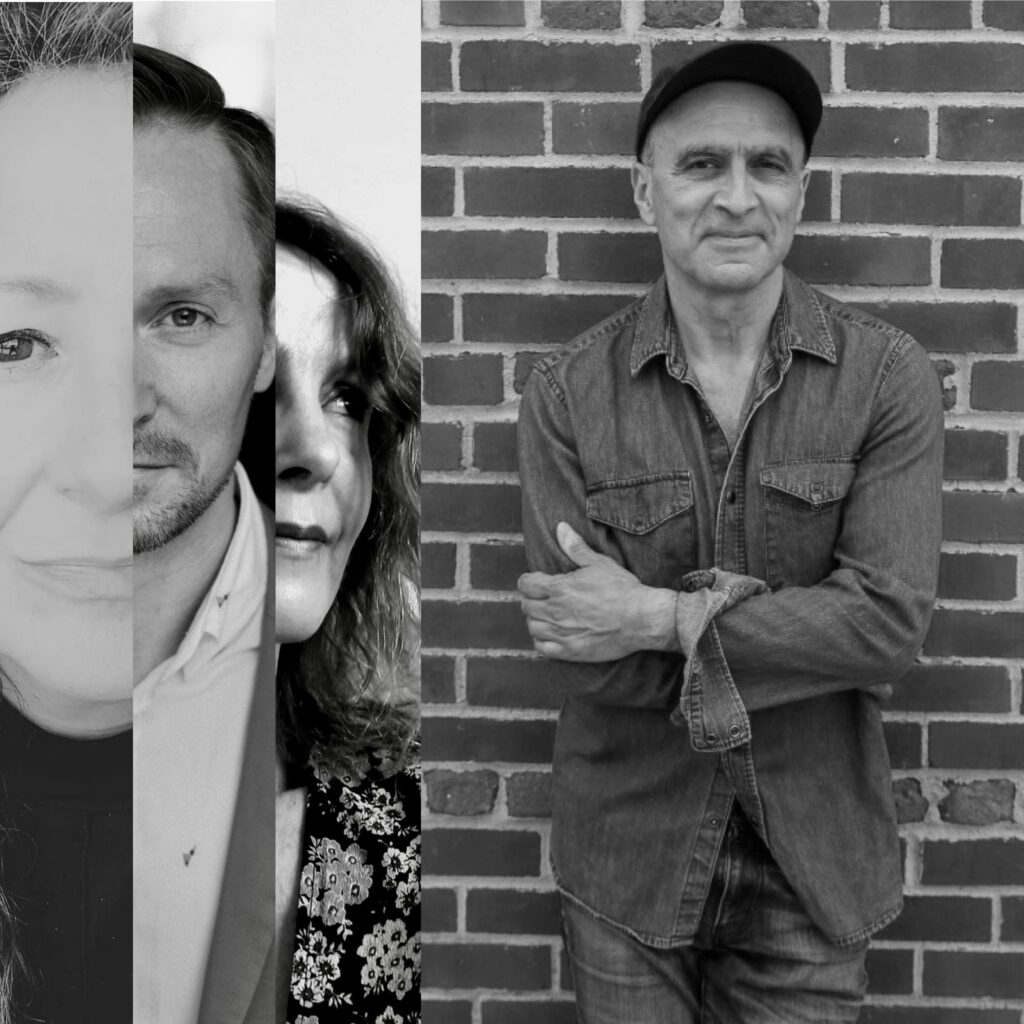 He studied acting at Instituto Nacional de Bellas Artes in Mexico and at The Lee Strasberg Theatre Institute, as well as The HB Studios in New York. As an actor, he has participated in more than ten plays in Mexico and New York in the last decade. He also studied the art of Direction with Aileen Atkins and Jack Hoffsis in New York, and has directed the plays "Death Defying Acts," by Woody Allen, Elaine May and David Mamet; "Quintuplets," and "The Great Parade."
As a producer, he presented "Sweet Companions" in an Off-Broadway production and was an associate producer of the musical "Godspell" on Broadway. Recently, he studied Contemporary and Shakespearean Theatre at The Bristol Old Vic Theatre School in Bristol, UK.
Jo Butler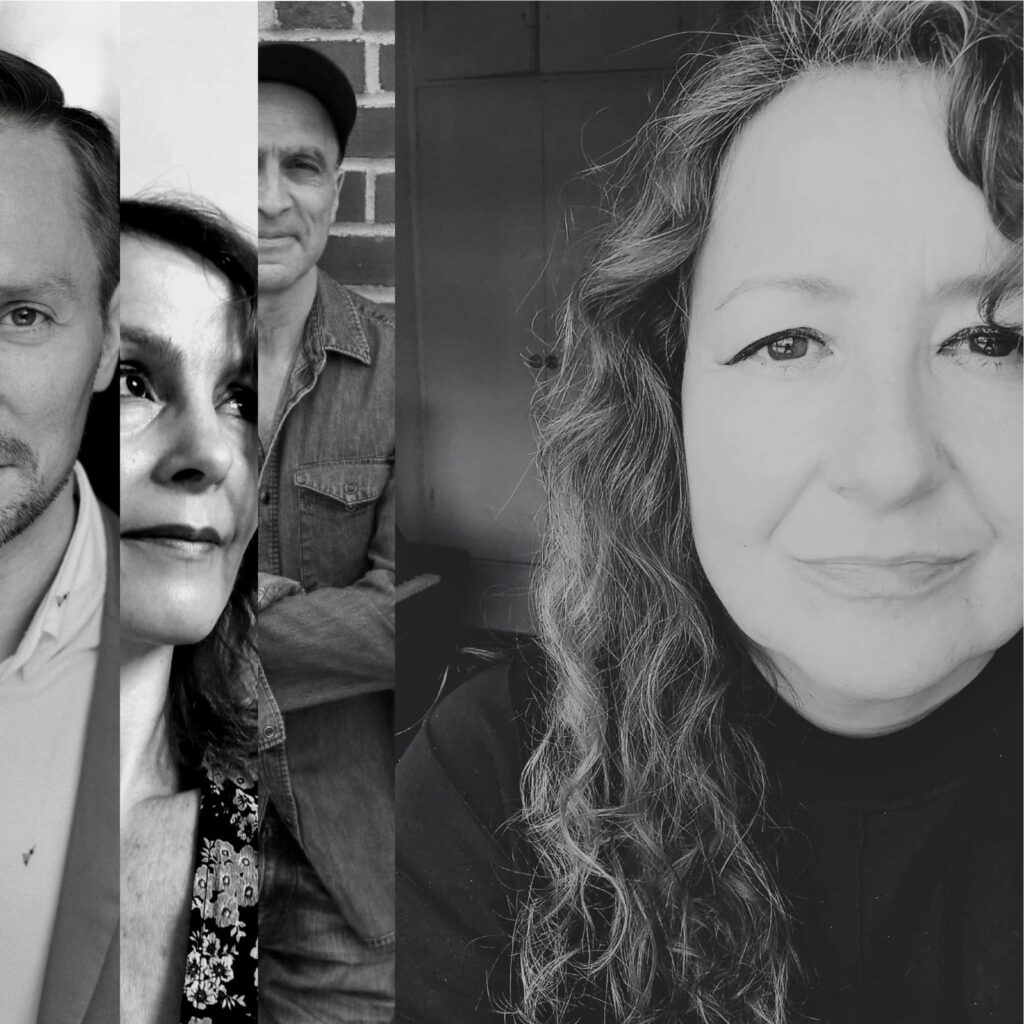 Joanna Butler is a Bristol-based director, actress, singer/songwriter and poet. She is currently writing new songs for her first album, to be recorded next year at Cinderella Sound, Nashville.
Theatre acting/directing credits include: Out of the Shadows and Dr YaYa (The Natural Theatre Company/Cocoloco); The Find (Bristol Old Vic); Cold Comfort Farm (Theatre West); Four Posters and a Pickle (The Blatant Creation of Art); Messiah (Arcola, London); September Roses (Goat Island, Battersea Arts Centre); Songbook (Edinburgh Fringe); Comedy of Errors (Rooftop Theatre, London); La Pluma Blanca (Spiral, Spain); The Bluebird (West Midlands Children's Theatre, UK and Ireland Tour); Romeo and Juliet (Hong Kong). Film credits includes: Sorted (Baby Films); The Elizabethan Player (St. Peter's Films). Writing credits include: Mum and Dad's Bed (Show of Strength Theatre Company); Twisted History (SoundArt Radio); Lansdown Poets Anthology 2018 (The Choir Press).