This month saw us once again take over the intimate space at The Alma Tavern Theatre with David Mamet's 'love letter' to the Theatre.
This bittersweet comedy following the backstage life of Robert, an ageing actor strict in tradition and rule, and his young and energetic new colleague, John, showcases the world of the Theatre and the trials every actor would recognise. Starring Ciaran Corsar and Ed Bradshaw with a cameo from Norberto Bogard as the SM and directed by Amy Tanner. Sound and Light design from Esther Warren.
With sold out nights and appreciative audiences we can't wait to (hopefully) resurrect this piece again for the local communities in the Southwest. Keep your eyes peeled for news to follow……
Production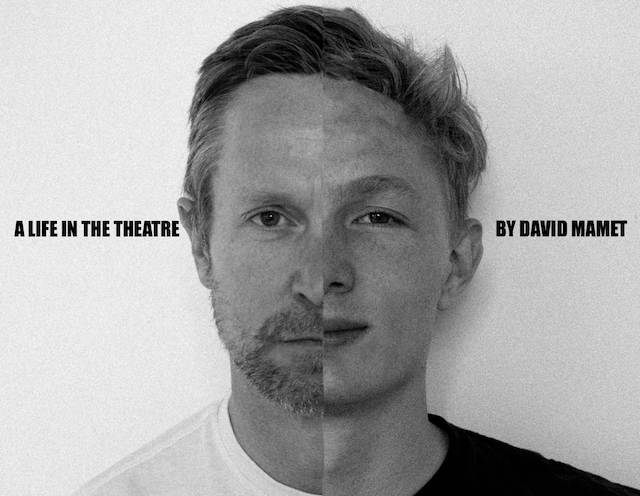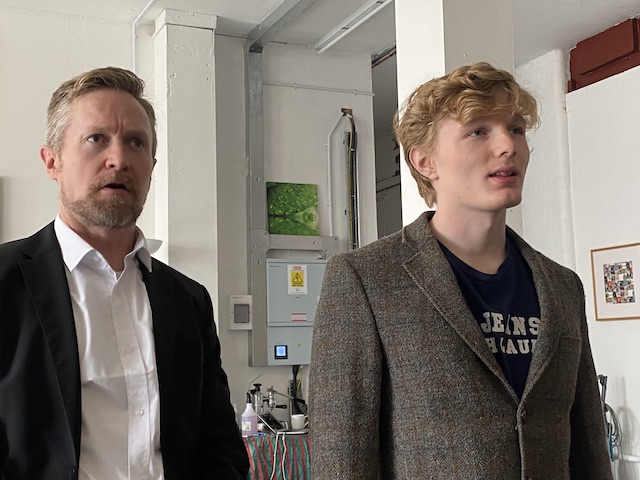 A word from the director.
I was looking for a play for a small cast that would be suited to the Alma Tavern one of Misplaced's much loved Bristol theatre venues. I have always had a passion for David Mamet's work which is often political and nearly always controversial.
I came across A Life in the Theatre, a play I had been unfamiliar with before. Whilst being vastly different to most of Mamet's work it still has, at its core the same level of complexities in the relationships between the two characters that Mamet is so good at writing. On reading it I knew immediately this play would work for our company. I loved the idea of doing a play about the lives of two actors; what could be more fun than actors, acting actors who are acting…such a challenge!
Ed brought such life, sensitivity and warmth to the role of John as the aspiring young actor. Ciaran immersed himself in the part of the arrogant yet troubled Robert and completely rose to the challenge of developing a complex inner life for the character. Mamet is well known for his brilliance at dialogue and A Life in the Theatre is a fine example of this.
The play is made up of short punchy scenes with increasingly raw exchanges as the two characters grow in familiarity. The underlying tension as John's career soars and Robert is literally left standing in the wings watching him shine, is heart breaking and yet humourous.
Amy Tanner, November 2022.